Description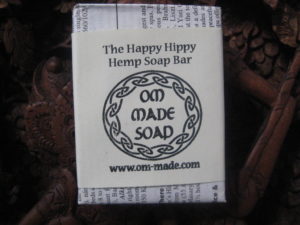 Happy Hippies would have been ecstatic to have had an opportunity to wash with this great bar of soap.
All Natural ingredients,with a base of Hemp oil(Manitoba),and of course the Castor Oil for added silky smooth creamy lather.
Add our fresh cream and milk from our protected Jersey Cows,et Voila!…just the best soaps money can buy.