Description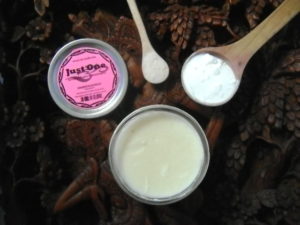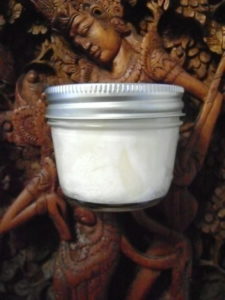 Opening to rave reviews from our Customers;friends and family.
"Just-One"  Clean,Scrub and Moisturize ,all at the same time .
In the Spirit of "Less is Best",we are glad to be able to showcase our latest product,that is an instant "winner"…for the results speak for themselves.
We have people approaching us in order to show off their new skin and youthful appearance.
We are sure you will also just love the Just-One product too!
Made with only All Natural Ingredients including;
Coconut Oil;
Himalayan Pink Salt;
Bi-Carbonate of Soda;
Castor Oil;
Essential Oils;
Make sure to wet down the areas you wish to cleanse first,then simply rub on Just-One in small circular motions in a gentle manner.
You will be amazed by the "instant" results and deep cleaning action .