Description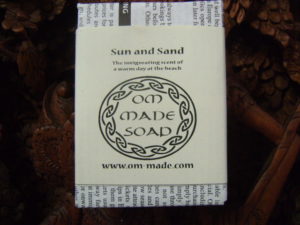 The invigorating scent of a warm day at the beach. A fresh citrus scent with notes of ozone, amber, musk.
All Natural ingredients free of all Sulphates and other nasty things.
So good for your skin,and very hydrating.
When you try our soaps you will never go back to "Store" bought!