Description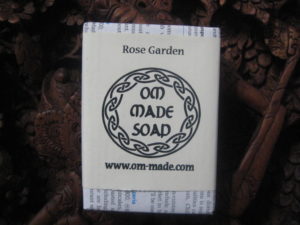 Ah!!!What a fragrance…so natural,you feel yourself drawn right into an English Country Garden.
Very refreshing and up-lifting…Once you try this…you'll be back for more,time and again.
Made from our famous blends of Virgin Olive Oil;Coconut Oil and Palm oil,along with generous amounts of Colloidal Oatmeal,
to give your skin the nourishment it deserves.
Come on OM,to the best soap money can buy!